Are you an adventure seeker ready to explore the path less traveled? You'll want to ensure your vehicle is fully equipped before you take on the great outdoors. Here at our Jeep dealership near Chattanooga, TN, we have expert staff who can prepare your vehicle with all the off-road auto parts required to keep you safe and your excursions going strong. From vehicle inspections to part installations and everything in between, we've got you covered at our nearby off-road center. Stop in soon to meet with our team and discuss what kinds of off-roading upgrades we can do to your vehicle!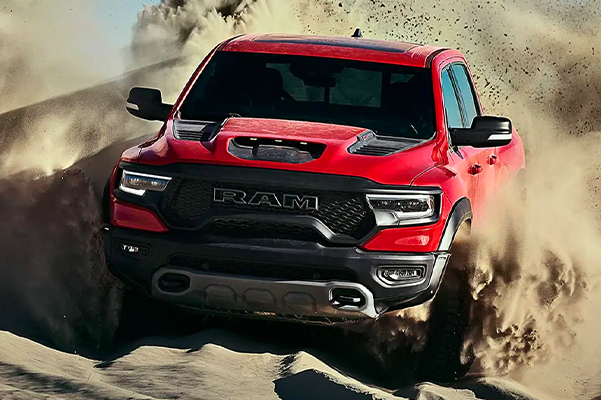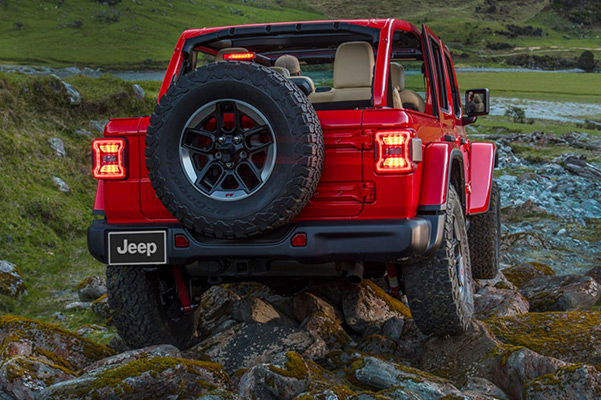 Emergency Upfitting Services
The Emergency Service technicians at our Ringgold dealership can do everything needed to ready your emergency vehicle. We can equip your Chargers, Explorer, Tahoe etc with the emergency lighting, sirens, and safety equipment needed to keep you and prisoner safe. What's more, our nearby auto service center can be your go-to resource for all your future vehcile maintenance needs, too. Our GA Offroad/Emergency Services offers the following vehicle services:
Inspection

Our Offroad/Emergency experts can fully inspect your vehicle and make sure it's ready to go offroad & patrol.
Diagnostic

We can quickly diagnose any mechanical or performance issues with your vehicle.
Consultation

Want to make your vehicle ready but don't know where to begin? We'll work with you to equip your vehicle with the right additions for your lifestyle, budget and needs.
Installation

We can install any emergency equipment and off-road vehicle accessories your vehicle's needs. We're proud to offer competitive rates on all the parts we sell!
Maintenance

You can turn to us with confidence for more routine, on-going vehicle maintenance. Allow us to regularly inspect your vehicle and keep it off-road ready!
Repair

We want to see you back to hitting new trails in no time or patrolling the streets keeping our community safe. So we'll take care of any auto service or parts installations you require quickly.
Emergency Upfit Lighting

Do you desire greater visibility on the road? We can equip your emergency vehicle with all your lighting needs.